Citas Románticas por la Ciudad de Atlanta
Published December 20, 2022
Last Updated January 18, 2023
Planea una cita romántica en Atlanta. Ya sea que busques algo fuera de lo cotidiano, una aventura o una tarde relajante, aquí te damos algunas ideas para una cita perfecta fuera de lo común.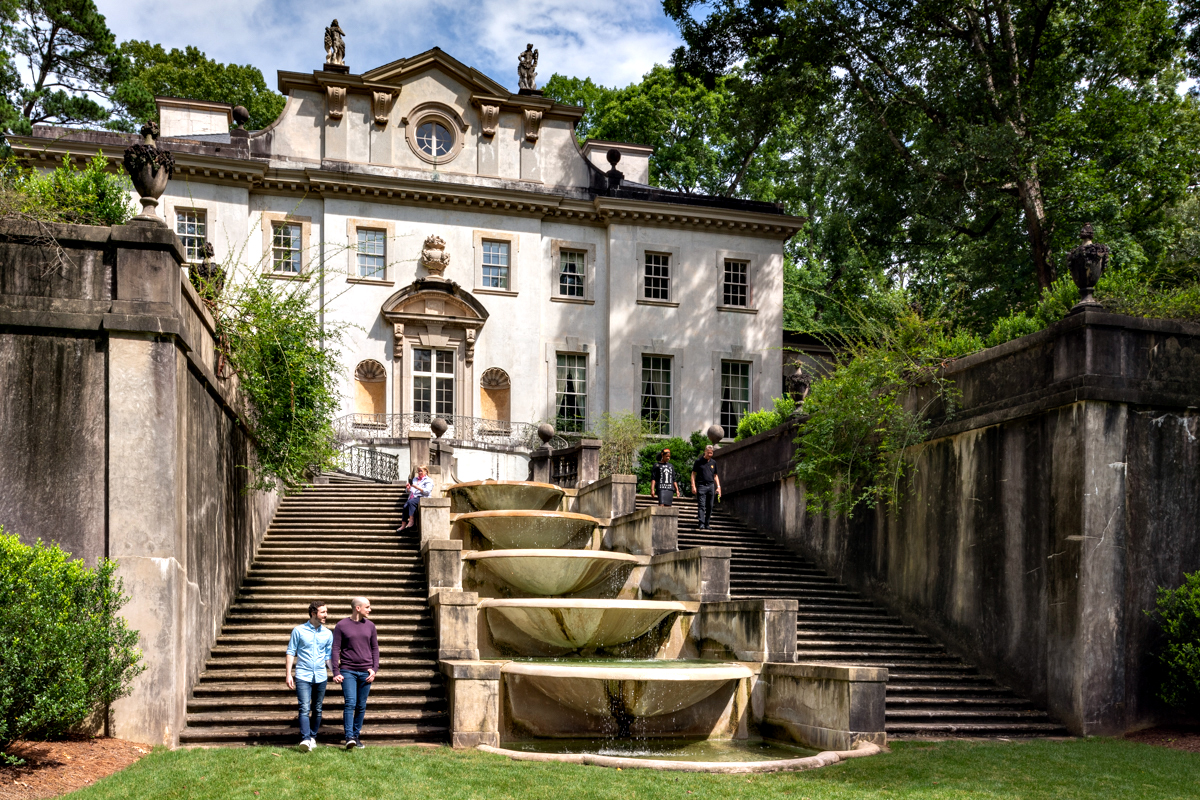 Degustación de Vinos
Realiza una excursión romántica a tan solo una hora de distancia del centro de la ciudad en el Château Élan Winery & Resort. Este es el lugar perfecto para degustar vinos locales, relajarte entre los viñedos, y hasta consentirte en el spa.
Paseo por el Jardín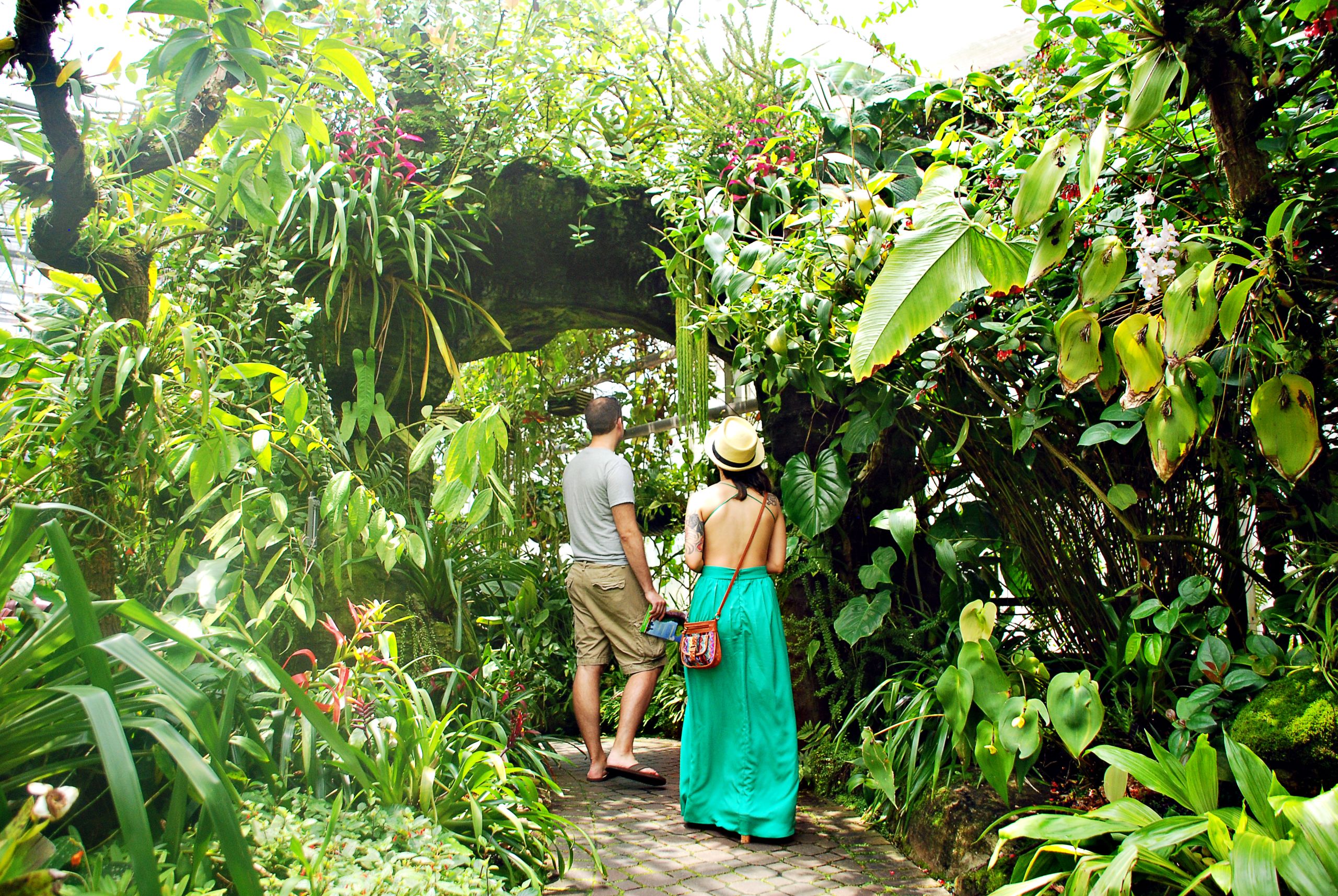 El Atlanta Botanical Garden ofrece el escenario perfecto para una cita romántica ya sea de día o de noche. Las plantas carnívoras, un jardín comestible, una enorme variedad de orquídeas y un impresionante paisaje, son tan sólo algunos de los puntos más destacados del lugar. El jardín también ofrece un sinfín de eventos, clases y actividades, haciéndolo un lugar ideal para aprender algo nuevo con alguien especial.
Aventura en el Río
Si eres de los que prefieren las actividades al aire libre, el Chattahoochee Nature Center es una buena opción. El centro ofrece aventuras como pasear en canoa (incluso a la luz de la luna), noches de cine al aire libre, senderismo y otros eventos divertidos que son perfectos para una primera cita, o hasta para tus 50 años.
Patinaje Sobre Hielo
Desde el Día de Acción de Gracias hasta el Día de San Valentín, puedes encontrar varias pistas de patinaje sobre hielo en diferentes puntos de la ciudad de Atlanta. Esta es la oportunidad perfecta para que en tu cita romántica puedas deslizarte junto a tu pareja de la mano.
Cita a Alta Velocidad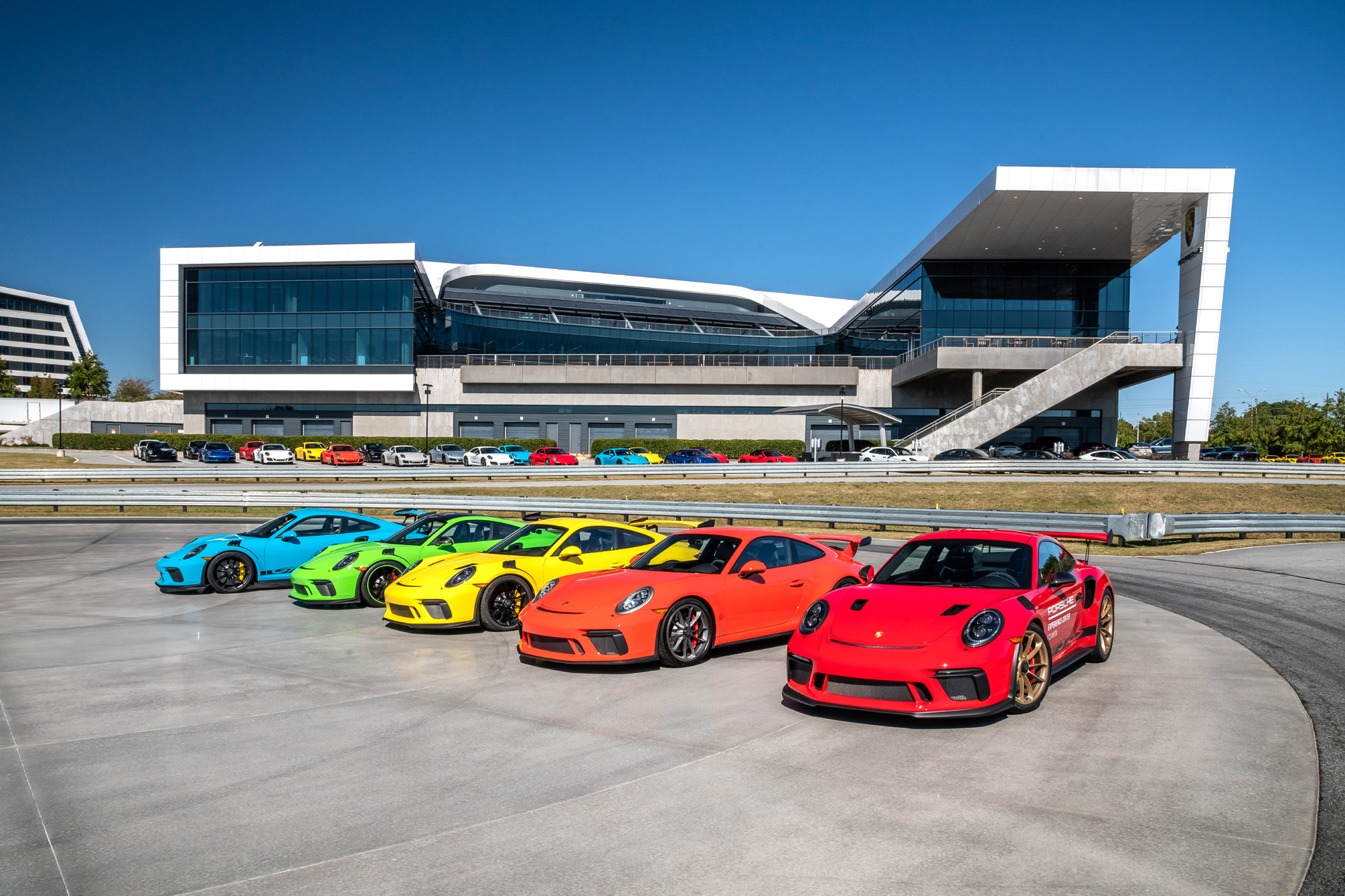 Añade adrenalina a tu cita al inscribirte en la escuela de manejo en el Porsche Experience Center. Recibirás un programa personalizado y aprenderás todo sobre el auto Porsche. Durante esta cita, experimentarás la emoción de manejar un Porsche alrededor de la pista. Podrás culminar tu cita con un café en el Carrera Café o disfrutar de una comida de la granja a la mesa en el Restaurante 365.
Música en Vivo
Atlanta Symphony Orchestra tiene algo para todos. Se presenta en una variedad de lugares (en interiores y exteriores), lo que hace que las opciones de citas sean divertidas. Desde un concierto inspirado en una película como "Star Wars" o "Prince" hasta una sinfonía bajo las estrellas, siente la emoción triunfante de la música clásica en impresionantes actuaciones durante todo el año.
En Atlanta encontrarás un sinfín de cosas divertidas y memorables para planear la cita perfecta. Encuentra aqui más eventos e ideas para disfrutar con tu pareja en Atlanta.
Discover More
Get to know Atlanta, and discover the best things to do around the city.